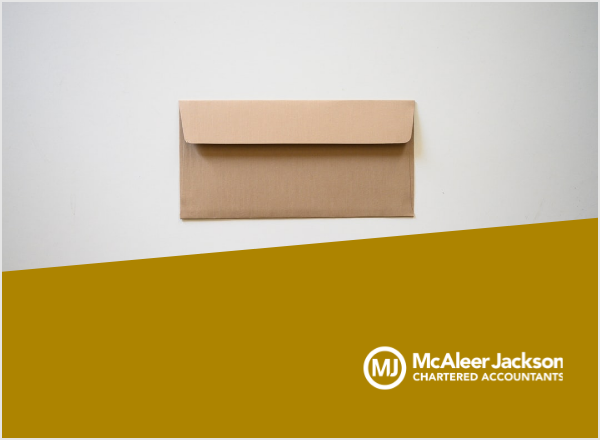 Statutory Filing Deadline Reminders
From Monday 9th November 2020, Companies House ceased to send out paper reminders for any statutory filing deadlines.
To receive reminders you can register for their email reminder service. The service is free, and you can:
choose up to 4 people to receive a reminder (including an agent)
file your document immediately from a link within the email
You must register to use Companies house WebFiling service before you can register for email reminders.
How to register for email reminders
Sign into the Companies House online filing service.
Select 'Activate e reminders' from your company overview screen.
Select 'Add an email address'.
Enter your email address (a maximum of 4 for each company).
Follow the link in the email from Companies House to validate your email address.
Agree to the Terms of operation.
Companies House will send you an email when you have successfully joined the email reminder service.
You can get further information from Companies House Registering for email reminders from Companies House – GOV.UK (www.gov.uk)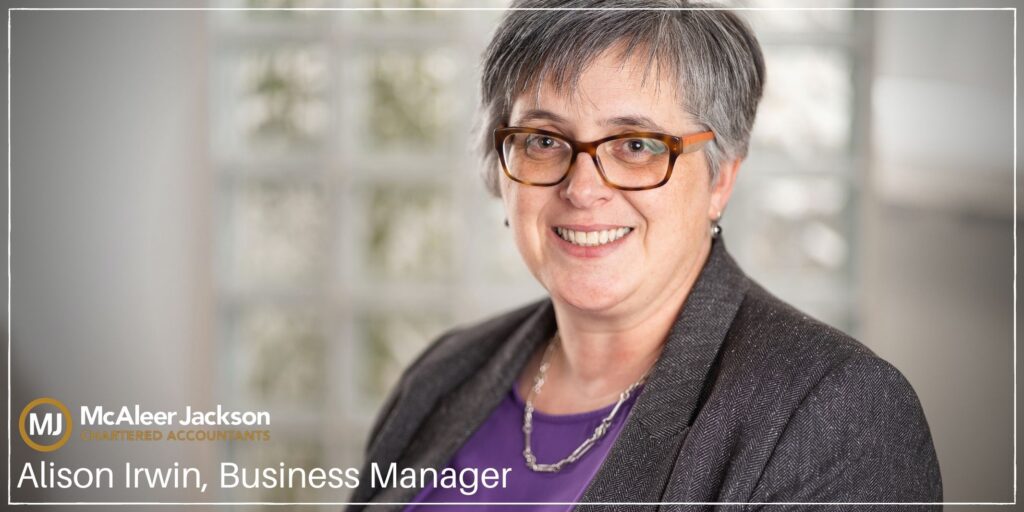 Related articles