McAleer Jackson are committed to attract, develop and reward the very best talent to ensure our firm's and our clients' future success.
Current Vacancies
Qualified Accountant
We have an exciting opportunity for a Qualified Accountant to develop their career with McAleer Jackson Chartered Accountants.
Our team works with a diverse range of clients in a range of industries, and we are known to be relentless in seeking opportunities to add value to the business owners and businesses we act for.
As an integral part of the McAleer Jackson team, you will be working across audit, accounts, tax and advisory service lines with opportunities to specialise in your chosen area.
You will have the opportunity to work on varied consultancy projects, including corporate finance, tax advisory and sustainability reporting engagements, alongside directors, specialists, and senior team members.
Applicants should be ambitious team-players with a recognised accountancy qualification, and ideally 1 – 2 years PQE.  Previous practice experience and a proven track record in delivering high quality services to clients are required, and an ability apply critical thinking to complex issues will be an advantage. You will have strong IT skills across accounting and other commercial software.
Our offer to you includes:
An attractive remuneration package
A commitment to ongoing training and development
Real opportunities for career progression
Work that is challenging and rewarding
A thriving working environment in a company that promotes a healthy work/life balance
An early finish on Fridays
What you need to do now:
If you're interested in this role, forward an up-to-date copy of your CV to careers@mmjca.com or call us now.
Send us your CV
Insolvency Case Worker
We are an established and progressive firm of Chartered Accountants, with a wide range of corporate and non-corporate clients. Our area of expertise is offering proactive and timely professional tax advice. Due to the continued success of the practice, we are seeking to expand our team and are delighted to be recruiting an Insolvency Case Worker.
The successful individual will reap the benefits of a fantastic workplace, with a range of benefits available to staff including a Zero Overtime policy and a 1pm Friday finish. We also have various financial incentive schemes in place to participate in.
This is a Monday – Thursday 0830 – 1730, Friday 0830 – 1300, permanent position.
Responsibilities
Data processing, reviewing financial information and producing first drafts of reports
Dealing with company inbound and outbound post
Assisting the partner in preparing for meetings
Drafting Statements of Affairs, Chairman's Reports and Annual Reports
Completing director conduct investigations
Procedural matters such as filing, reporting, document preparation and statutory compliance
Management of case queries
Daily accurate recording and entry of your time on to our time management system
Liaising with solicitors and creditors
Reconciling payments on in-house and third party systems
Must be a self-starter, proactive, able to take ownership of responsibilities to meet deadlines. Highly organised with great attention to detail.
Salary will be commensurate with experience and qualification.
To apply please email your CV by clicking the button below.
Send us your CV
Looking for your next opportunity?
At McAleer Jackson Ltd we believe in careers, not jobs and we are always on the look out for ambitious and passionate individuals to help us deliver a first class service to our broad client base. If you are thinking about your next career move, then have a chat to us.
Culture
At McAleer Jackson our approach is Work Smarter & Rest Better. Work/life balance is more than a buzz word around here. We set clear boundaries around switching off, and of our expectations.
Benefits
At McAleer Jackson we have a range of benefits available to staff including a Zero Overtime policy and a 1pm Friday finish so you can enjoy a long weekend every weekend. We also have various financial incentive schemes for staff to participate in.
Life at MMJCA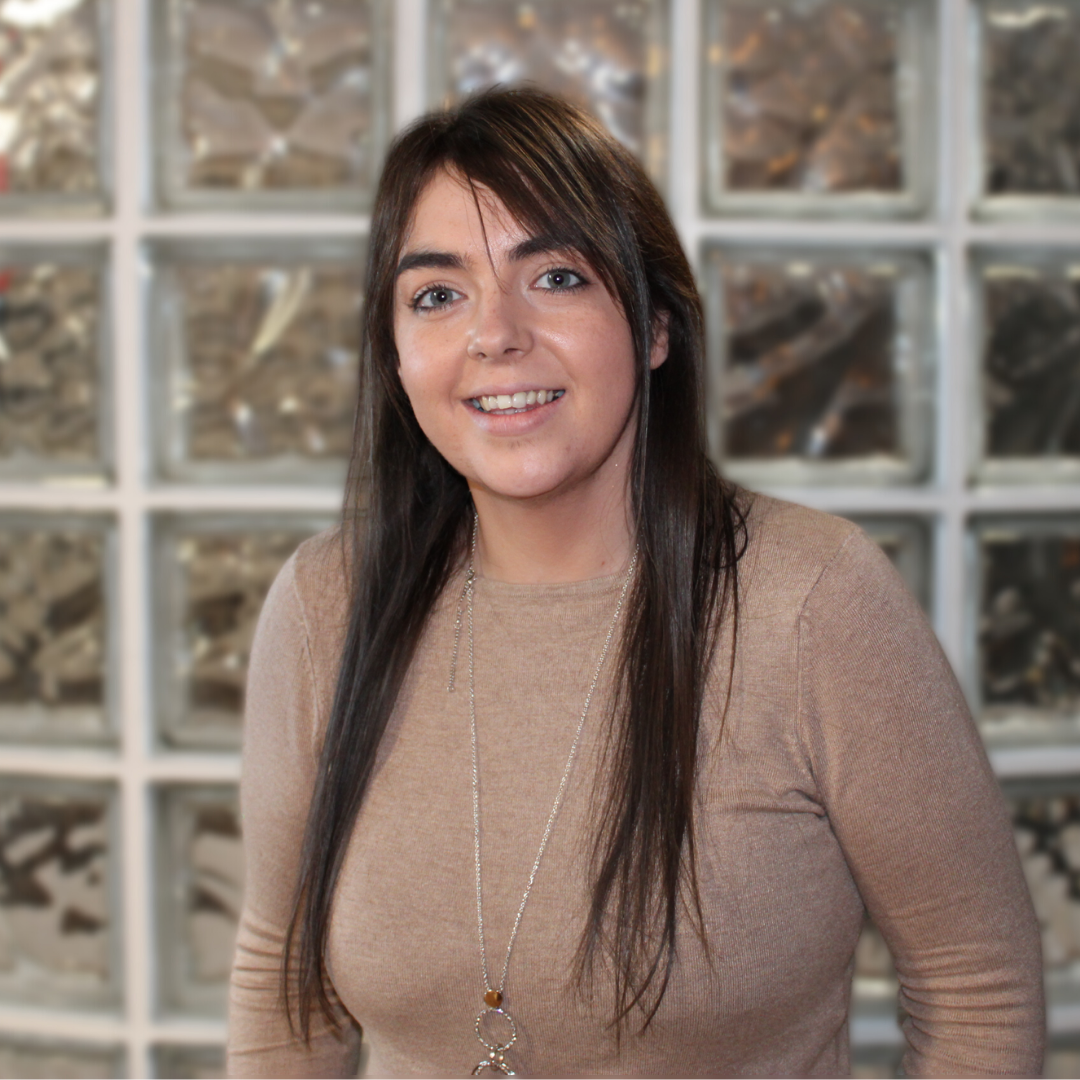 Kerry Collins ACA
Manager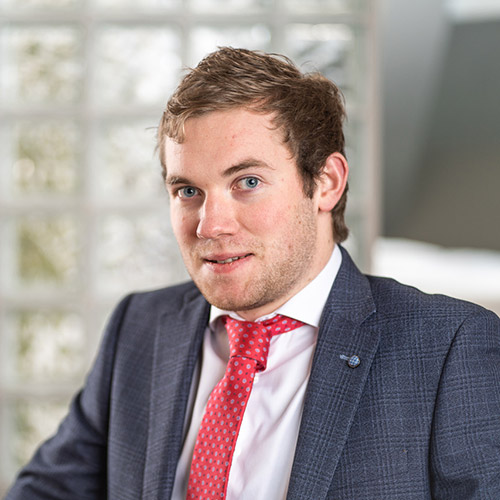 Robert Clements
Senior Accountant
Aoife Breslin
Assistant Accountant
Ever considered a career in Accountancy and wonder what trainees get up to every day?
Have a watch as Colleen Carlin shares her experiences on life as an ACA trainee with Sinead Fox-Hamilton from Chartered Accountants Ireland.