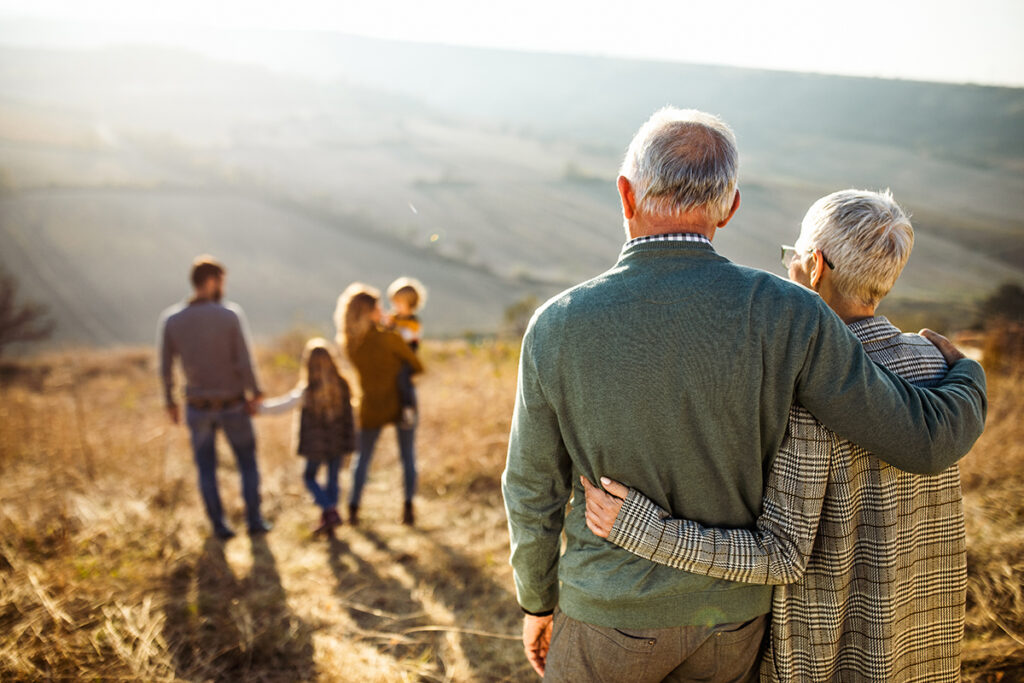 Family-owned businesses are the backbone of the Northern Ireland economy. It's true. They employ well over 50,000 people and in relative terms there are more family businesses in Northern Ireland, than in any other part of the UK. Regrettably only 3.2% of them survive to the third generation.
Of the successful family firms, many share common characteristics that underpin their success and provide competitive advantage, including:
• the strong personal bonds;
• employee and customer loyalty;
• commitment and a long term strategic view; and
At the heart of their successes and longevity however is the ability to develop a culture that respects and accommodates the best interests of the business and the needs of the family.
The opposite is also true: Where the line between family and business interests becomes blurred, both the business and the family unit will tend to suffer.
Key characteristics of successful family firms
In order to build long term sustainable success we suggest family businesses should develop a culture that incorporates the following five characteristics:
1. Communication.
Strong relationships require good communication. Often within family-run businesses, poor communication can turn negligible disagreements into major conflicts. Appointing a non-executive director or establishing an advisory board to provide an impartial viewpoint will help prevent emotions from clouding business decisions.
2. Financial planning and expertise.
All businesses, not just those that are family-owned, should ensure they have an appropriate level of financial expertise to prepare the business for growth. A common hazard is not seeking financial advice when needed, as often this means looking outside the family.
3. Conflict avoidance.
The business environment can often be a stressful one. Add family relationships to the mix and the potential for conflict increases significantly. Family Charters have become a more common way to establish the ground rules for business and family decision making and address issues such as:
• How the family want the business to be run
• The goals and long term planning and strategy for the business
• The family members' different relationships with the business
• How the family members should behave towards each other in the context of the business
• Who should be entitled to shares, and what happens if a shareholder wants to sell shares
• What happens in the event of a dispute between family members in relation to the business.
4. Talent management.
Talent outside the family may often be better placed to help run the business. Pay packages that reward the family in excess of ability or performance will decrease staff morale, increase staff turnover and push away key talent.
5. Succession planning.
Around 40% of employees in SME's feel the business wouldn't survive without the founder, so the earlier the succession planning starts, the better. Choosing the right person to lead the business into the future is one of the most important strategic decisions a family-run business will face. Therefore, if the strategy is to retain leadership roles within the family unit, the importance of nurturing talent identified at a young age cannot be underestimated
Related articles