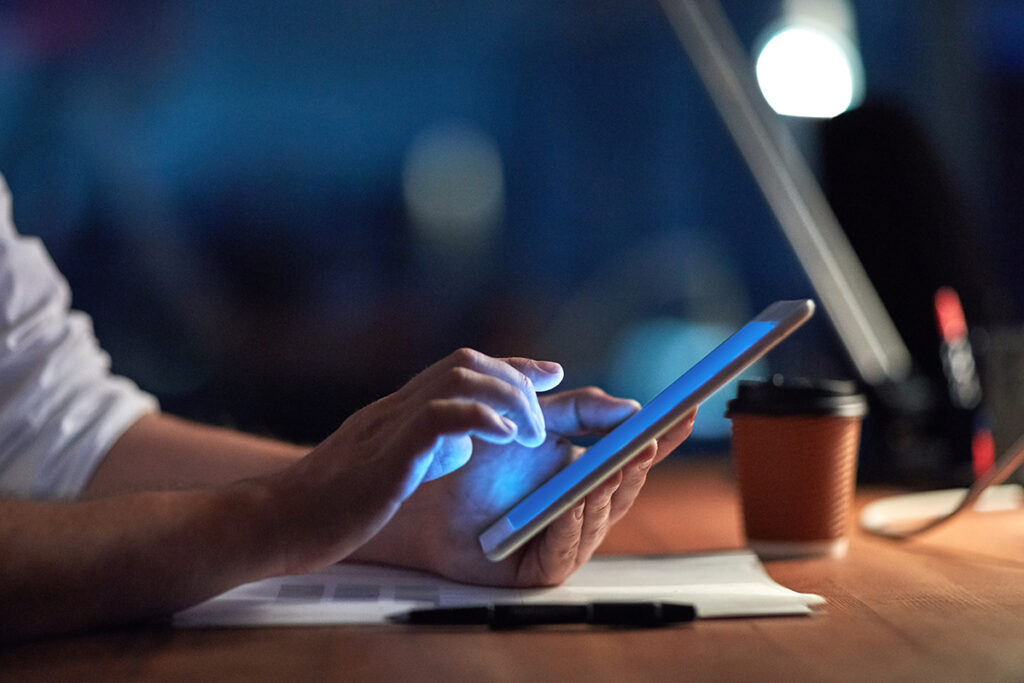 Invest Northern Ireland has today launched the Business Financial Planning Grant scheme – a new £2 million fund that will provide financial support to businesses to work with a consultant to assess the impact of COVID-19 and develop a strategic recovery plan with financial forecasts.
McAleer Jackson are approved consultants under the scheme, and are available to have an initial conversation with businesses who believe they may be eligible, to talk through their options.
The Business Financial Planning Grant is open to all micro and small or medium sized businesses in Northern Ireland that are Invest NI customers, OR operating in manufacturing, construction, professional services, information and communication, or science and technology with evidence of turnover of £500k within the last 3 years.
It can provide up to £8,000 to help businesses with Financial & Strategic Planning at 80% of costs.