Cloud accounting for small businesses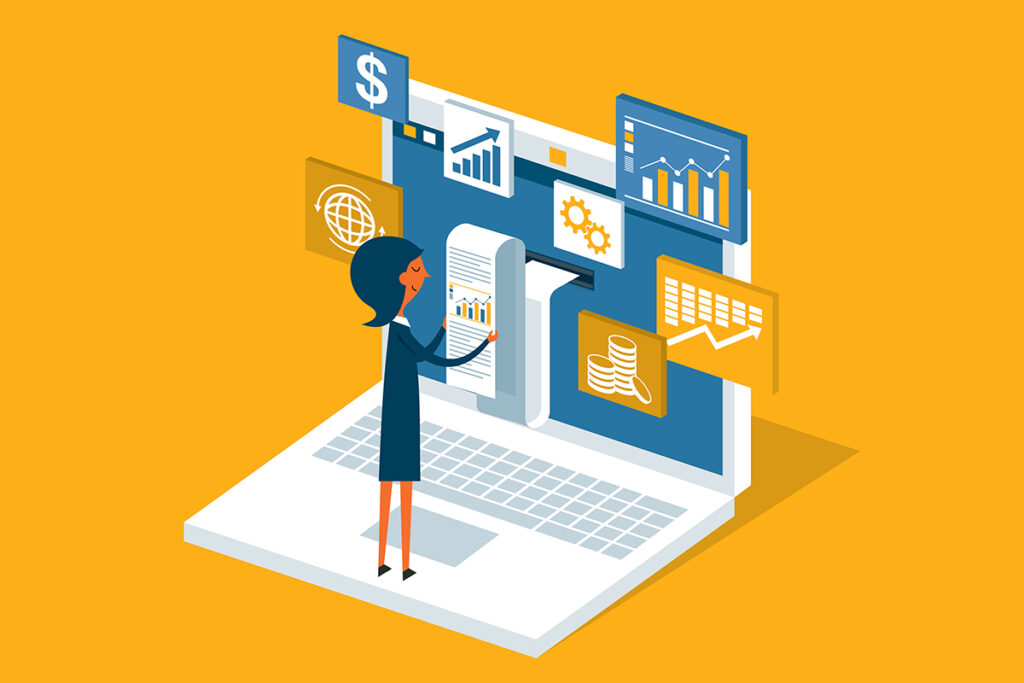 For some time now small business owners have been embracing cloud-based accounting solutions to manage their bookkeeping, payroll, and tax returns.
Software providers such as Xero, Quickbooks, Sage and FreeAgent are now household names through prominent marketing campaigns and natural demand arising from the transition to Digital and HMRC's roll out of Making Tax Digital.
In general cloud accounting software is hosted on remote servers and a business's financial data is uploaded via the internet into "the cloud", processed and returned to the business owner.
But what makes cloud accounting so attractive to small businesses?
1) Cost
Unlike traditional desktop accounting packages, cloud accounting software tends to be marketed as a Software-as-a-Service (SaaS) model, where a small monthly 'licence' fee is paid on a recurring basis.
For SMEs, particularly those in the start-up phase, a significant advantage of cloud accounting will be avoiding the initial outlay on computer hardware and accounting software and freeing up cash flow. For existing businesses, the move to 'pay as you go' system with updates included and automatically installed at no extra cost has very few barriers, other than the initial migration of data.
2) Access
Where cloud accounting offers real value however, is through the access to real time data by multiple users on multiple devices. Each user profile can be set to allow access to only specific information if desired, and the most sensitive information can be restricted to only the most senior people in the business.
This flexibility offers opportunities to think differently about how routine accounting processes are managed, for example efficiency can be improved by training sales people to invoice customers at point of sale, rather than relying on a central administration team.
Tech stack
Increasingly businesses are adding layers of software to improve the efficiency of their finance function. The most popular include automatic bank feeds, invoice and receipt scanning software (Receiptbank, Hubdoc, Autoentry), and credit control apps, among many, many others
Any concerns?
The confidentiality of information is typically one of the key concerns of business owners and the software providers go to considerable lengths to reassure customers on their security and privacy arrangements, and to date there have been no reports of significant breaches.
Ultimately though, by opting for cloud accounting a business owner will effectively be giving an external third party access to sensitive financial information, and it is important to ensure that a reputable provider is chosen, with a good track record for security and encryption of data.
The availability of good internet speed and reliability is clearly important and will affect the operation of cloud accounting. A poor internet connection can cause frustration and any outage in the internet will limit the accounting function of the business.
The cloud accounting team at McAleer Jackson are experienced at assessing the accounting needs a of a business and to advise on a cloud accounting package (and tech stack) to suit the business's accounting and reporting needs.