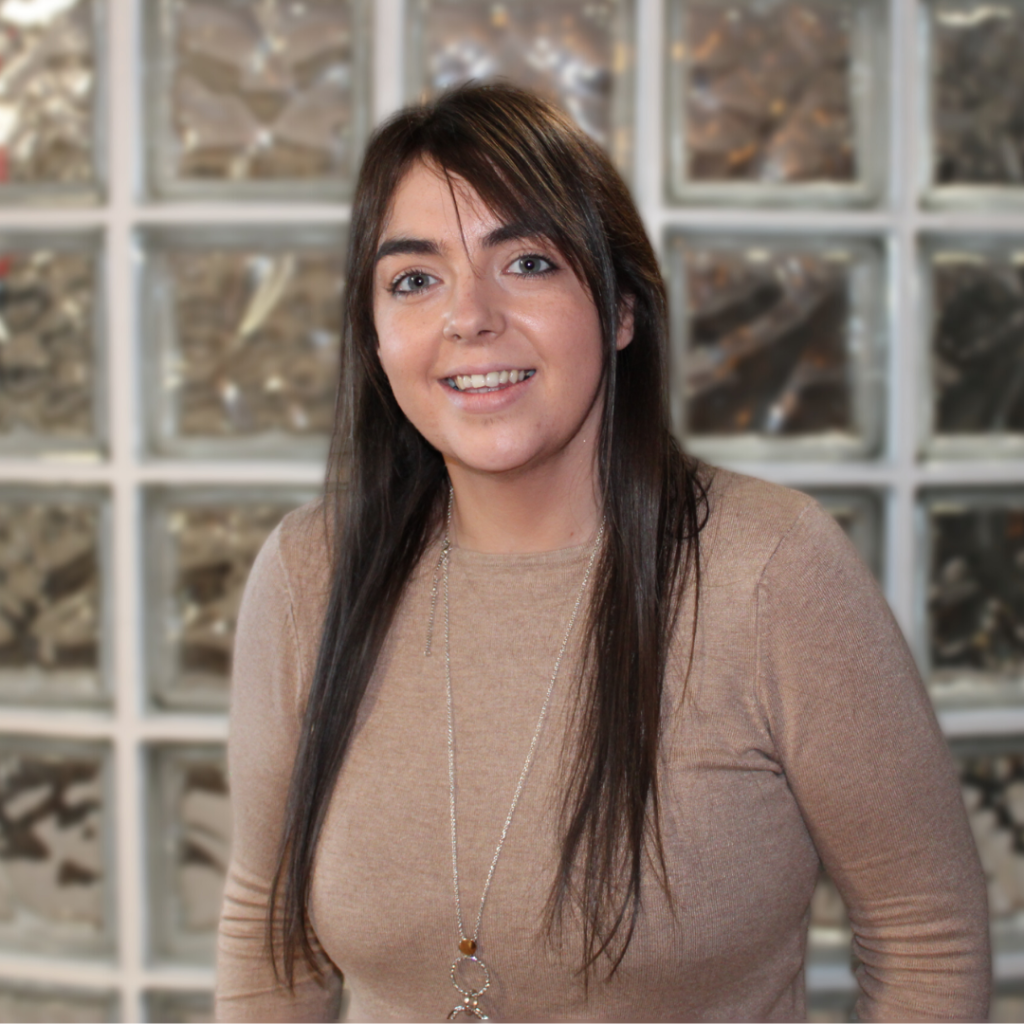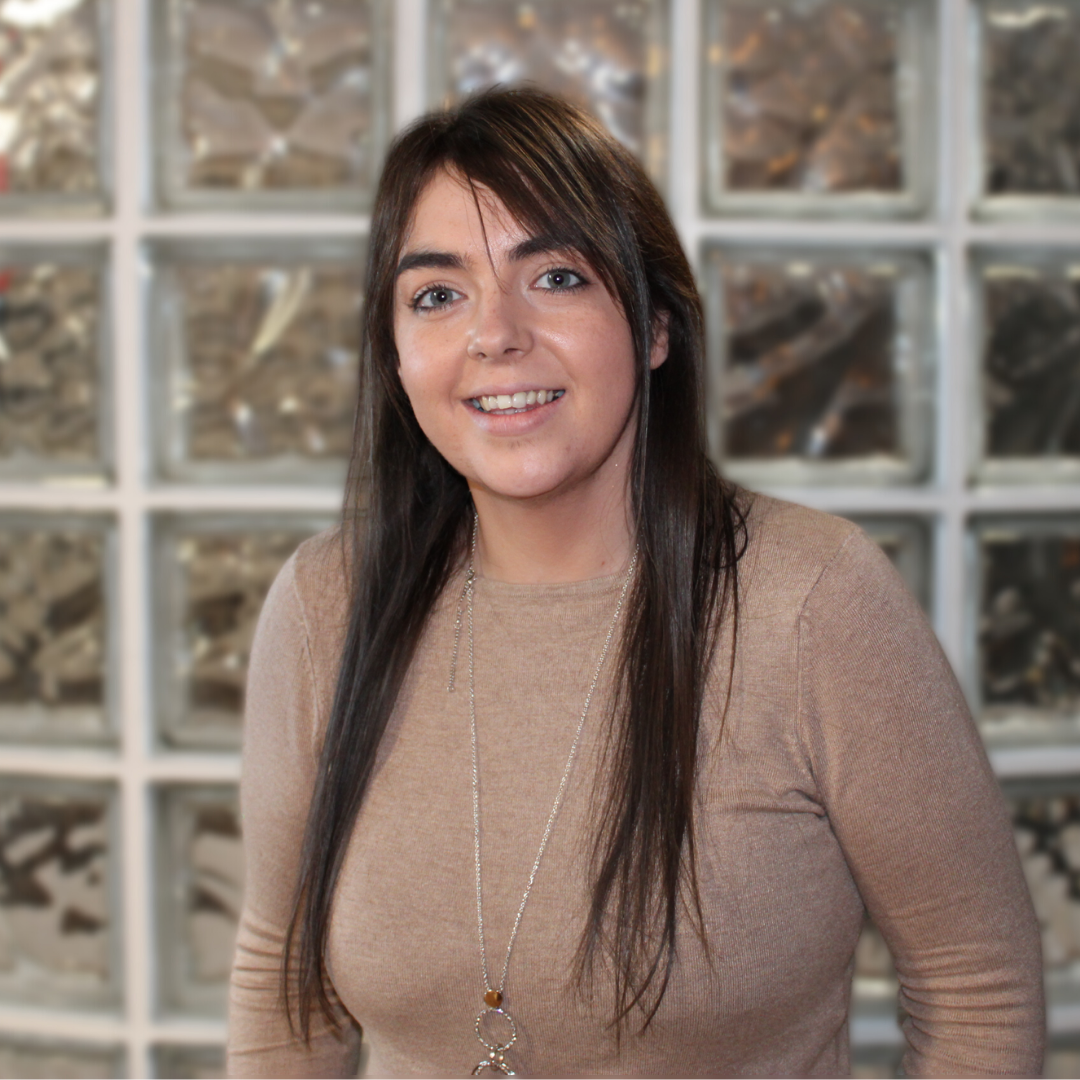 Bio
Kerry joined McAleer Jackson in June 2013 following the completion of her BSc (Hons) Degree in Accounting at Queen's University Belfast.
Kerry was awarded a First Class Honours Degree.
Following the successful completion of her professional exams, Kerry was admitted as a Member of the Chartered Accountants Ireland in April 2017. Kerry was promoted to Manager in 2018.
She is involved in a variety of fields within the office including accounts preparation, IT consultancy, mentoring of trainee staff and taxation advice.
Details